Portugal had around 12 thousand start-ups in 2021, employing over 25 thousand people and recording a turnover of over 1.7 billion euros. It also has seven Unicorns (companies valued at over one billion euros) with Portuguese genes, one of which still is still based in this country.
Start-up Portugal has partnered up with the AIIA to incentivise innovative projects capable of attracting talent and investment to the national economy, believing this to be a major contribution towards the country's economic growth and development.
Ana Teresa Maia, Marta Costa and John Gleeson, who respectively represent the start-ups expressPIK, Karion Therapeutics and Tympulse Medical, are the three finalists in this category of the AIIA awards. They are hoping to be selected by the jury panel on 21st November to win the €50,000 prize. "Making it to the final three is a huge motivator for future challenges," says Marta Costa of the recognition of the work done by Karion Therapeutics in developing an innovative treatment for aggressive cancers. According to John Gleeson, this is "an amazing opportunity to access a much broader group of potential investors". As the promotor of Tympulse Medical explains, since it's a medical device which incorporates an aspect of digital imaging in the technology, "it might be hard to find local investment which will understand the full scope of our technology in training healthcare professionals where our treatment is certainly more necessary."
Start-up Portugal has partnered up with the AIIA to incentivise innovative projects capable of attracting talent and investment to the national economy
The final three projects
expressPIK – RNA-based Diagnostics for Personalised Breast Cancer Treatments
The intention of this diagnostic solution for personalised Breast Cancer treatments is to improve and speed up the best choice of treatment for each patient. RNA-based (CDx) complementary diagnostics optimise the use of targeted therapies, thereby ensuring the most appropriate treatment in each case, and increasing the success rate. This differs from the current procedure, whereby DNA CDx tests select patients for treatment, even when those patients will not benefit from it (false positives). As the CEO of expressPIK, Ana Teresa Maia, explains, "Many cancer patients die from unresponsive treatments, and it is our mission to improve and speed up the choice of the best treatment for each patient."
expressPIK's research revealed that over 10% of tumours with the most common mutation, found in breast cancer DNA, are not expressed via RNA (ribonucleic acid which plays a part in various important biological functions), and will never produce the protein targeted by a new therapy. The solution is to test RNA, as expressPIK does, which represents a paradigm shift in clinical testing. Based on a PCR (Polymerase Chain Reaction) test, it consists of a reagent kit which is ready to use at any clinic or hospital.
expressPIK has already won several awards and distinctions which have enabled it to reach the prototype phase. It is now embarking on the certification and regulation stage.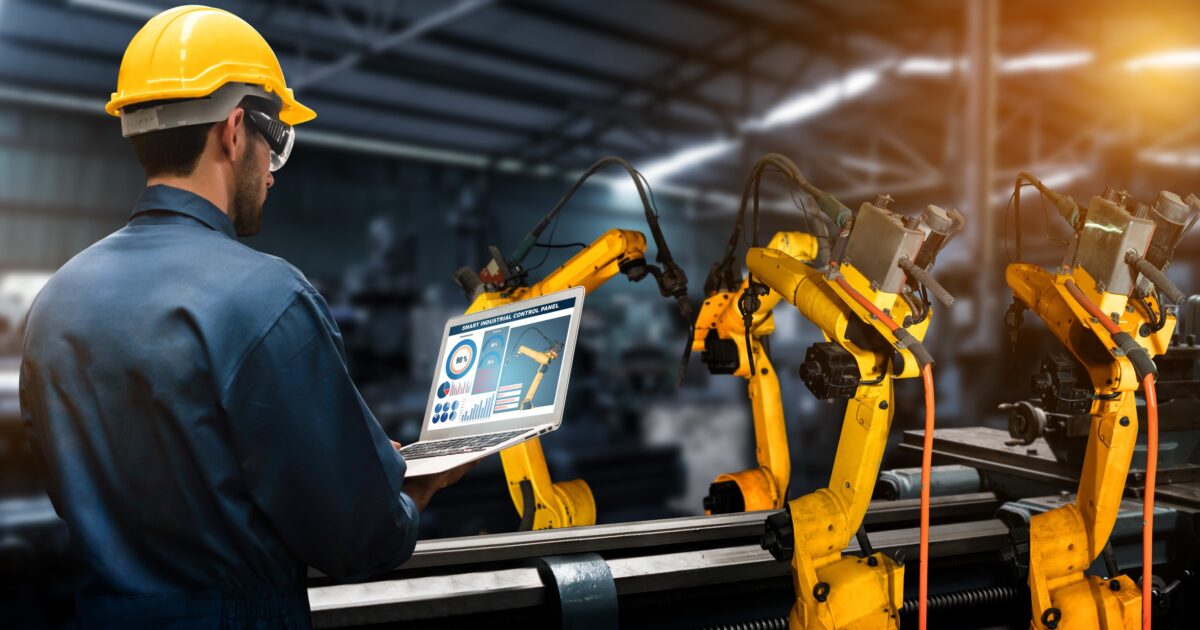 The finalists in this category include technological solutions in the field of medicine
Karion Therapeutics
This start-up, founded in 2022 by four women, aims to unblock new therapies for unfulfilled medical needs, thereby increasing patient survival rates and quality of life. The first product Karion wants to bring to market is based on a revolutionary oncology technology. According to Marta Costa, "We are developing a candidate drug which is innovative, more effective, less aggressive, and with fewer side effects, to treat cancers with high mortality rates." The focus of this therapy, based on a small molecule – KT408 -, is to increase patients' quality of life. As the CEO points out, however, the main difficulty is the cost and regulatory requirements such projects entail.
Right now, Karion Therapeutics intends to continue developing KT408 to be able to start clinical trials in humans within three years. To do this, it is looking for private investment and also funding from European sources, to raise around €3.5M, to allow the start-up to get to the next level.
Tympulse Medical
Loss of hearing caused by burst eardrums affects over 200 million adults worldwide, meaning that they suffer from this avoidable debilitating condition. This problem is currently solved with surgery which lasts over two hours and involves a general anaesthetic, donor tissue harvesting and a large incision behind the ear. Even so, 20% of adults and 5% of children don't heal completely and the problem persists. TympanoColl, developed by Tympulse Medical, allows damaged eardrums to be repaired quickly via the ear canal, using a minimally invasive non-surgical procedure.
When asked about the difficulties faced during this project, John Gleeson doesn't hesitate to say: "It has been very challenging to combine a soft, bioresorbable and regenerative bioimplant which can be safely and effectively introduced via the ear canal, with a minimally invasive approach." Another difficulty pinpointed by the CEO of Tympulse Medical is the small scale and the need to provide a delivery system which is precise and steady during the procedure. He also envisages challenges in terms of navigating the European regulatory approval system, "which is still in a state of great uncertainty which is affecting investors' appetite."
Tympulse Medical recently received around €100,000 from a national risk partner which will help to support the funding round with a view to setting up bioimplant manufacturing premises.