Startups play an important role in the fabric of the economy. Such companies are characterised by their innovative nature, agility and ability to adapt quickly to market changes, and thus contribute significantly to the nation's economic growth and job creation. They propound fresh and disruptive ideas, develop innovative products and services, and dare to take risks and see what is invisible to others until it looms into view, and thereby boost economic growth and competitiveness.
Technology startups also play a vital role in creating employment, by hiring highly-qualified professionals such as engineers, data scientists and software programmers, and thus generate job opportunities to retain young talent who may otherwise emigrate.
According to the study entitled "Startup Companies in Portugal", published in July 2023 by Informa D&B, Portugal had over 12 thousand startups in 2021. All of these companies together recorded a turnover of over 1.7 billion euros, of which 562 million were exports, and employed over 25 thousand people. The majority of startups are technology-based, and around 85% of them are associated with high-tech industry and knowledge-intensive services.
Another report, the "Startup Heatmap Europe Report 2022" by DEEP Ecosystems, places Lisbon in the top 10 most popular startup hubs in Europe. In 2021, Lisbon was the hub with the highest percentage of female founders. In Europe, data gathered by the Europe Startup Nations Alliance indicate that there were 246 thousand startups in 2021, which were responsible for creating 5.6 million jobs throughout Europe.
Portugal had over 12 thousand startups in 2021. These companies recorded a turnover of over 1.7 billion euros and employed over 25 thousand people.
These are the companies on which the Altice International Innovation Award (AIIA) has set its sights. One of the three categories of the seventh edition is aimed at young startups, created after 2020. This is the category with the largest cash prize: 50 thousand euros. The prize money is important, but being among the three finalists or even winning provides valuable publicity and recognition of talent for new companies, and boosts opportunities to create technological or business partnerships. Applications may be submitted until 24th September at https://www.alticelabs.com/aiia/.
Alcino Lavrador, the director-general of Altice Labs, explains: "As well as helping startups to get their names out there, new partnerships are formed which allow us to innovate many aspects of the products we have developed and even to create new ones." One of the most recent examples is the partnership with PICAdvanced, a startup from the University of Aveiro with which Altice Labs is developing components which are unique in the optical technology solutions market. "Together we have designed a rolling roadmap and we invest jointly to overcome any problems we encounter, while simultaneously finding new spaces for business." In a very technologically complex world, it's practically impossible for one company, however large it may be, to possess all the knowledge needed to provide full solutions to its customers or users. We increasingly need to turn to specialist companies which are more efficient and effective at certain stages of the whole value chain. According to Alcino Lavrador, this is what Altice Labs seeks to identify in these startups, while contributing towards strengthening them and building up their capacity, via the ENTER programme.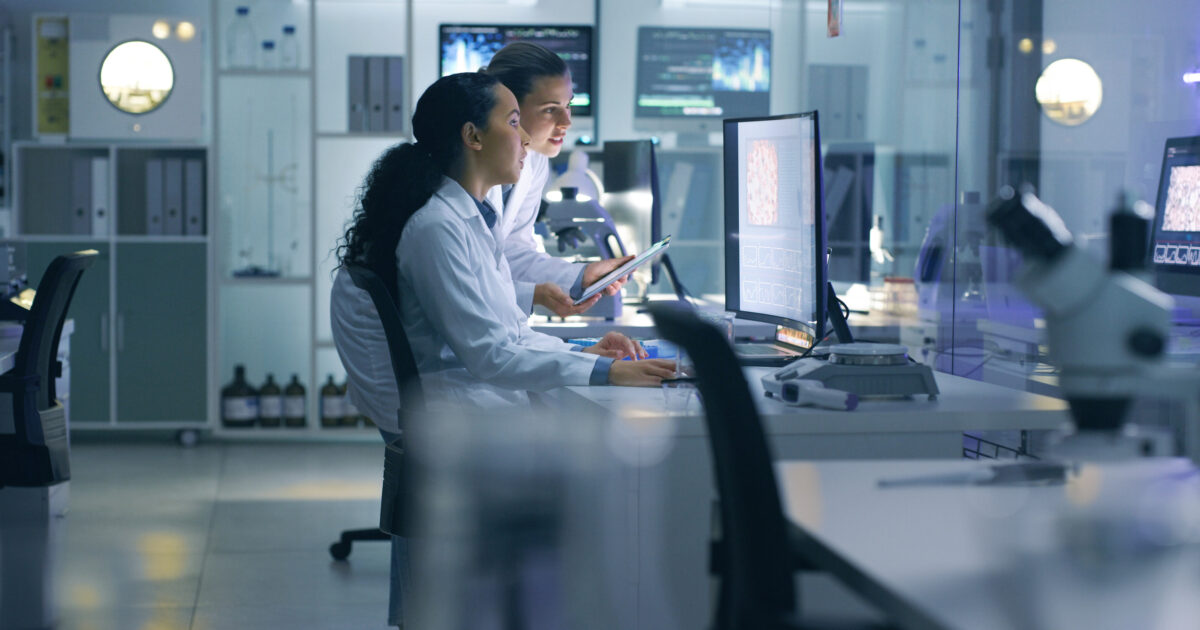 Technological companies, with rapid growth and exporter profile
The survey carried out by Informa D&B shows that the services segment represents over two thirds of startups' turnover, employees and exports, particularly computer programming and consultancy, which account for around half the turnover and jobs of these companies. Of the remaining sectors, startups in the field of "Manufacture of machinery and equipment", which belong in the mid and high-tech industry segment, represent around 10% of all business.
More than one in four startups (28%) export their products and services, and their overseas business represent a third (33%) of their total turnover. Of the others, including companies established up to 10 years ago, as well as the remaining SMSs, a little over 10% sell overseas and exports are no higher than 20% of their total turnover.
From 2018 to 2021, startups grew at a higher pace than other segments, both in terms of turnover (16.4%), and employment (12.2%). In around 20% of startups, there were three consecutive years of turnover growth. Only younger companies which have been in business for less than 10 years recorded growth figures approximating those seen by startups.
On this subject, Teresa Cardoso de Menezes, the director-general of Informa D&B, says that "due to the impetus they bring to the corporate fabric, startups are becoming increasingly important, which justifies a clarification of the very concept of startup; the technological and innovative nature of their operations and the growth they record, often faster than other companies, make them attractive to domestic and foreign investors who believe in this capital of innovation and growth."
The last decade has revealed a growing trend in the number of new technology companies. This type of company has had an annual increase of 8.6% since 2013, with emphasis on the last two years (between 2020 and 2022) where the increase was more pronounced.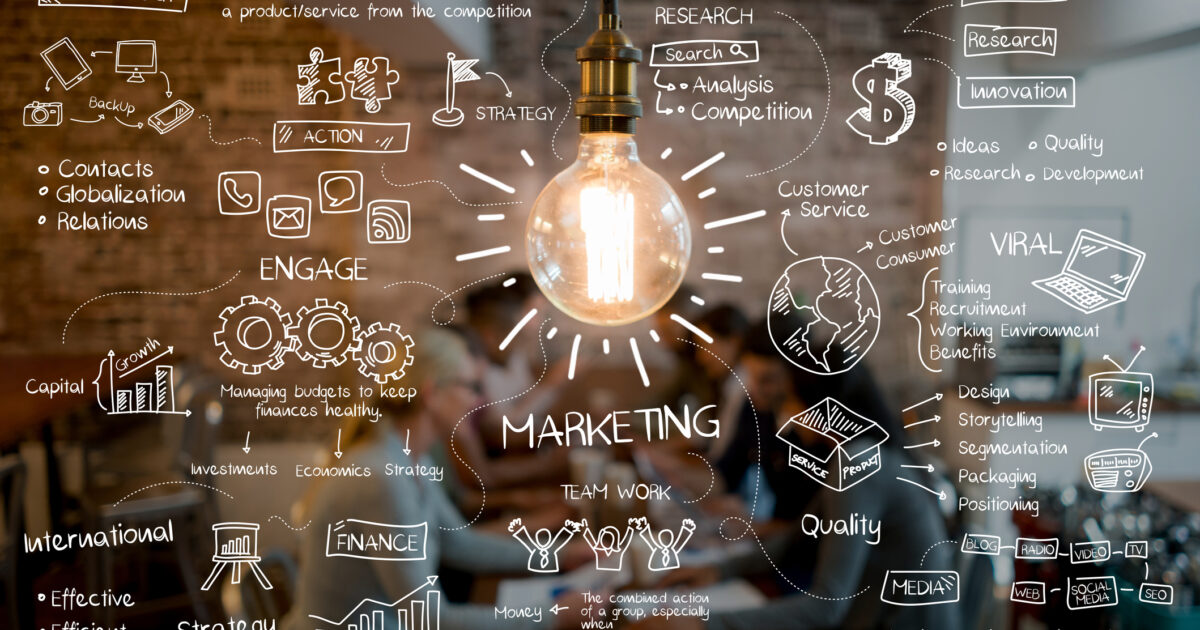 In 2022, the number of new companies in the corporate fabric rose by 39% compared to 2013, but even more significant numbers of tech-based companies were incorporated, with more than twice the number of companies incorporated (+110%) than in 2013. As a result of this trend, tech companies established in 2022 already accounted for almost 7% of the total number of incorporations for the year.
In terms of Portuguese "Unicorns" – startups valued at over one billion US$ – Portugal has also been doing better than the rest of Europe. Today Portugal has 7 Unicorns founded here, and names such as Farfetch, Feedzai, Talkdesk and Outsystems are recognised globally. This potential Portugal has been showing for creating high-value startups should be further strengthened by the new "Unicorn Factory" programme – Unicorn Factory Lisboa – which was recently launched by Lisbon City council and Startup Lisboa.
AIIA finalists in the "Startup" category in 2022
The 2022 Edition of the AIIA selected three extremely high level startups from among over one hundred competitors. These finalists were Inclusio (Ireland), IPlexMed (Portugal) and Neroes (Portugal).
Inclusio isa Dublin-based Irish startup which has a cloud platform designed to measure and promote the culture of each organisation. This is achieved by combining technology, behavioural science and artificial intelligence, enabling employees to construct their diversity profile in confidentiality. This data allows organisations to value their employees' diversity and promote more inclusive policies which value and respect differences. A more inclusive and diverse work environment stimulates innovation and creativity and improves the organisation's performance and productivity. Inclusio won last year's "Startup" category and was awarded the prize of 50 thousand euros.
Another of the top three startups was the Portuguese company IPlexMed from Braga, which developed a fast genetic diagnostic platform for respiratory diseases. Its non-invasive system is lab-grade, portable and connectable, and can be used anytime anywhere.
The third finalist was Neroes, another Portuguese startup based at the University of Lisbon's Institute of Biophysics and Biomedical Engineering. The company created a non-invasive mental training platform based on quantitative data to help athletes combat stress and anxiety. Neroes also has a version of this tool aimed at the corporate world. The idea behind this service is to use digital neurotechnologies which develop interactive training to boost performance by working on mental skills.
What's the definition of a startup?
• A company whose size can be classed as an SME;
• A company which is less than 10 years old;
• A company in the field of technology or an innovative company;
• A company in the field of technology whose Main Classification of Economic Activities is in accordance with the ONS definition corresponding to high-technology industries, mid-high tech industries and high-tech industry and knowledge-intensive services.